Aufgeben oder weitermachen?
Seit Anfang 2014 zockt Flix schon Hearthstone. Von Freunden wurde ihm das Spiel empfohlen und er kam nicht mehr davon los. Nach kurzer Zeit bemerkte er, dass er gar nicht so schlecht in dem Spiel war. Erst vor kurzem qualifizierte er sich für die Masters Tour in Las Vegas. Gemeinsam mit ein paar Freunden, die sich ebenfalls qualifizierten, reiste er nach Las Vegas. Das Event war wesentlich größer als Events in Deutschland. Hearthstone lief bei Flix zwar nicht ganz so gut, aber dennoch war es eine Erfahrung. 
Durch den Twitch Stream ist er im letzten Semester dann auf die Uniliga aufmerksam geworden und hat sich direkt angemeldet. Im Swiss-System startete die Liga. Allerdings gewann Flix nur ein Match. "Der Anfang lief etwas holprig. Ich lag 1:2 hinten und wollte eigentlich schon aufgeben." so Flix. Aber er entschied sich doch dagegen und setzte seinen Weg in der Uniliga fort.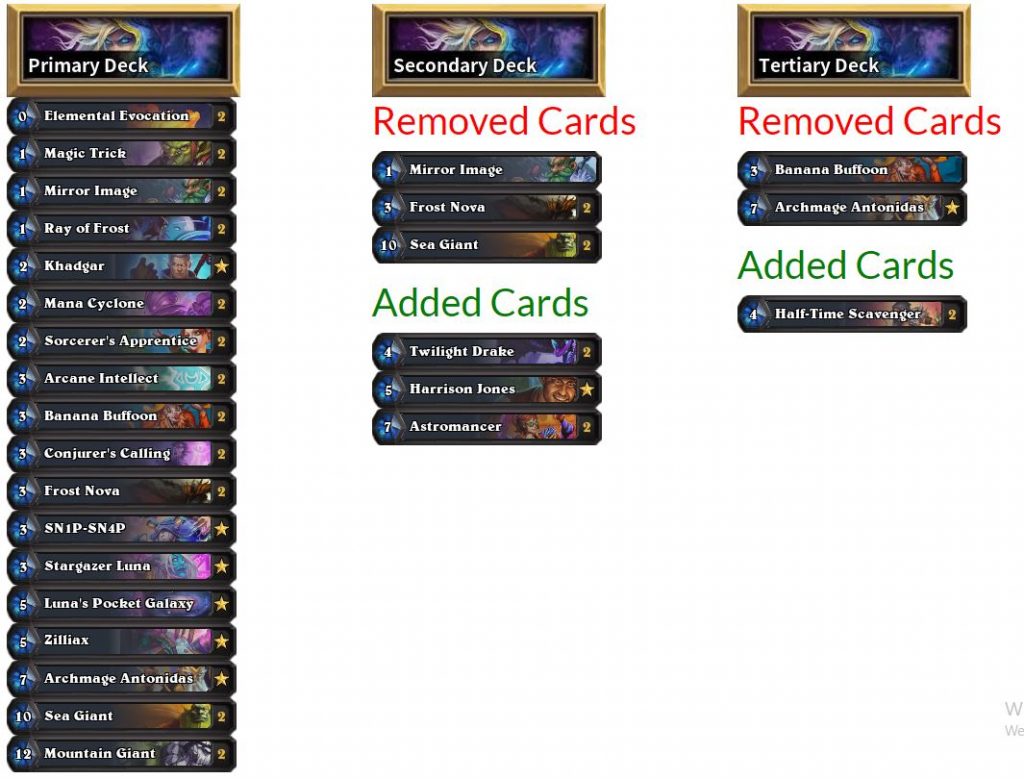 Das Finale und weitere Ziele
Flix setzte auf Magier, da es für ihn momentan die beste Klasse darstellte, die allerdings nicht so leicht zu spielen ist. Damit gewann er seine Matches und gelangte über das Lower Bracket ins Finale. Dort setzte Flix sich gegen Jonah von Baltic Kiel durch und ist der neue Hochschulmeister. 
Als nächstes möchte er die Qualifikation für die Masters Tour in Bukarest schaffen. Dort hat er sich wieder mit einigen Freunden angemeldet, um gemeinsam nach Bukarest reisen zu können. Neben der Uniliga spielt Flix auch noch bei RoyalBlue eSports und nimmt damit an vielen Hearthstone Turnieren teil. Das Specialist Format findet Flix bei Master Tour Events zum Zuschauen ganz gut, allerdings spielt er dies selber nicht so gerne. "Best of 3 (Specialist) ist mehr Zufall als ein Best of 5 (LHS oder Conquest).So ist es nicht möglich eine Klasse zu bannen und die Matches sind sehr eindeutig." so Flix. Die Uniliga Teilnahme war für ihn letztendlich sehr erfolgreich und Spaß gemacht hat es auch noch!