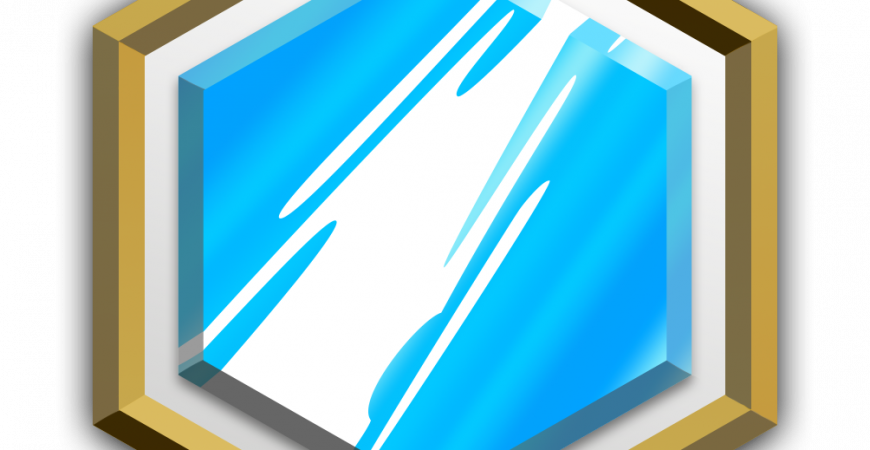 Die Uniliga kooperiert mit Amazon University Esports. Durch die Kooperation entsteht mit Deutschland, Spanien, Italien und Großbritannien die wichtigste Esport-Liga im europäischen Hochschulumfeld. In Zukunft soll diese Partnerschaft durch Aufnahme weiterer Länder, wie Polen und den skandinavischen Ländern, ausgebaut werden.
Das Ziel der Kooperation ist, das Wachstum und die Festigung von Universitätsturnieren im internationalen Rahmen zu fördern und zu unterstützen.  Durch die Eingliederung der Uniliga in Amazon University Esports soll, neben einem globalen Umfeld für die Entwicklung des Hochschule eSports, auch eine einzigartige Erfahrung für Studierende durch die Teilnahme an internationalen Wettbewerben geschaffen werden.
Die Kooperation findet mit den Titeln League of Legends, Legends of Runeterra und Wild Rift statt. Alle weiteren Informationen zu den Titeln findet ihr hier.